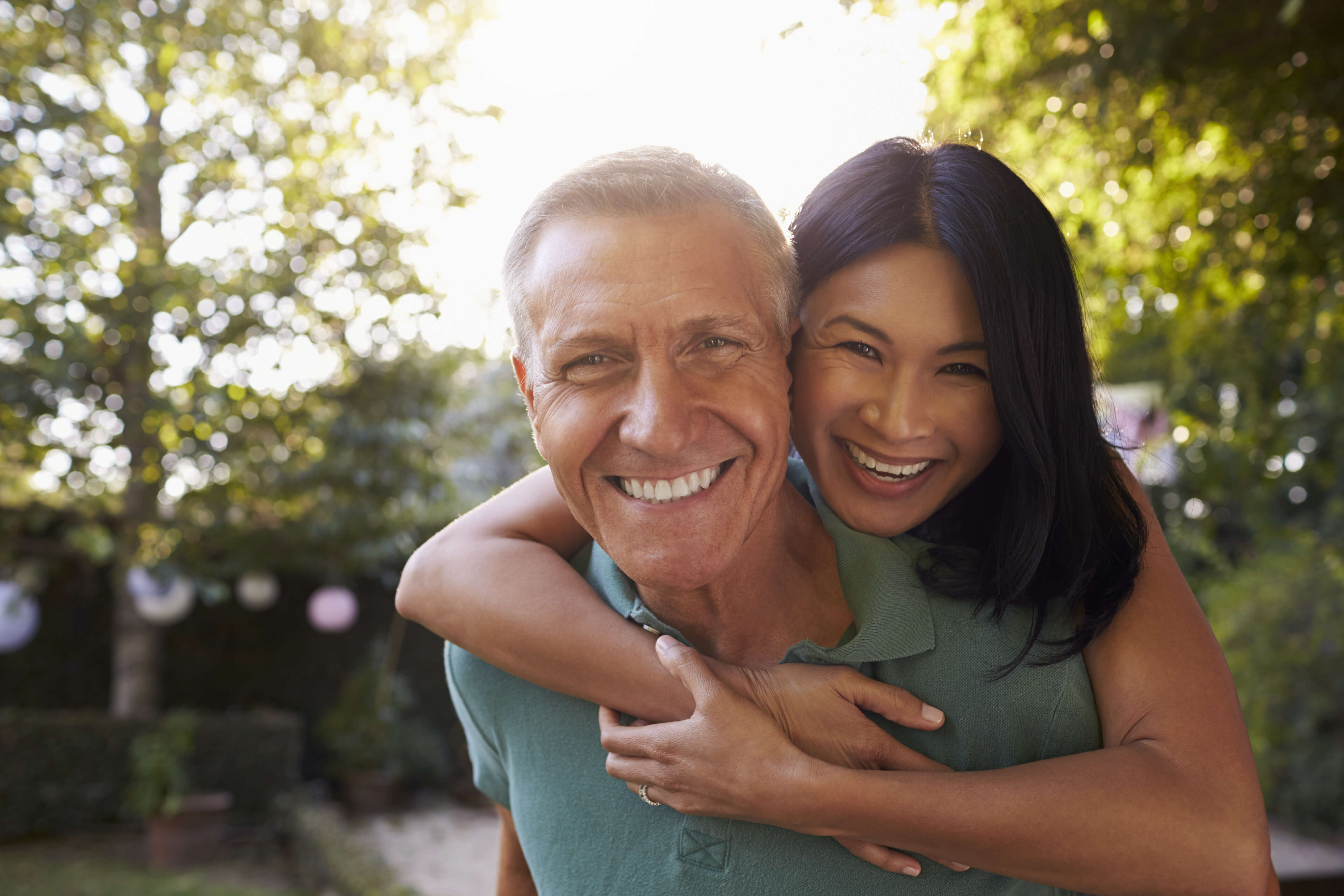 By ls-team | 7:53 pm
The National Kidney Foundation proposed over 20 years ago a classification of the severity of the chronic kidney disease (CKD) based on the level of clearance of toxins performed by your kidneys. This classification has been widely accepted by the scientific community and kidney doctor associations worldwide. The level of kidney function (or Glomerular Filtration Rate – GFR) is determined by simple blood and urine tests and the use of more complex equations that your nephrologist will be able to evaluate and explain.
CKD has five stages, ranging from nearly normal kidney function (stage 1) to kidney failure (stage 5), which requires dialysis or kidney transplantation.
Understanding your stage can help you learn how to take control and your kidney specialist at the Kidney & Hypertension Center will design a plan to help you slow the progression of kidney disease.